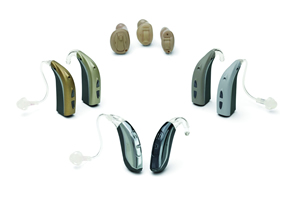 Our Clinic has a unique philosophy on providing hearing aids: 'they are wonderful for some people, but useless for others'. We do our best to ensure that people are well prepared for hearing aids, and we give all patients a 1 MONTH FREE TRIAL PERIOD. After a month, if your hearing aids stay in the bedside drawer and they don't get used, then we will send them back to the factory in Switzerland.

Our prices are often $500-$1000 (per hearing aid) less than the corporate hearing aid providers. If you are covered by an Australian pension or by the Department of Veterans Affairs, then call the Australian Government hearing aid provider 'Australian Hearing'. Otherwise, give us a call !

Half the people with hearing aids (provided by a multitude of hearing aid clinics) never actually use them. Hearing aids are sophisticated and expensive devices, but there is only one person who knows whether they will help or not: you. If they do help, they will open up your life to communication with family, friends and work colleagues. But if they don't help (or if they are annoying), then they are a very expensive waste of time. Unfortunately, the provision of hearing aids has become a very pushy and competitive business, but it should be treated like any other medical intervention: only use it, if it benefits the patient.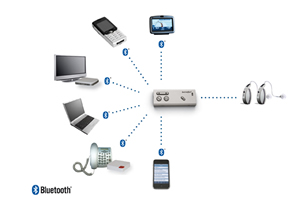 Our two professional audiologists can assess your needs and, if you wish, proceed with a trial of hearing aids. We use Bernafon hearing aids, which are Swiss made precision instruments. They have proven very reliable and effective. There are several different types of hearing aids. They come in base models (which are easy to use), but they can include fancy applications like Blue-Tooth connectivity, for the more adventurous.