Dr Phillip Cremer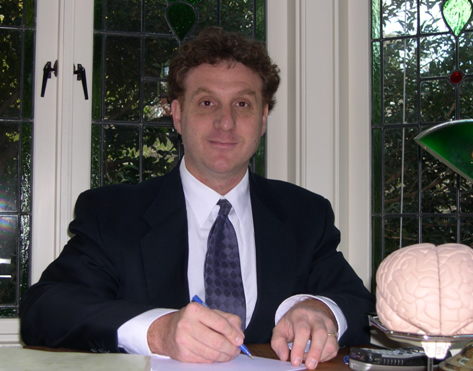 Phillip Cremer is the director of the Clinic. He was appointed as a Neurologist at Royal North Shore Hospital in 2002. Dr Cremer is a Clinical Associate Professor at the University of Sydney.
He completed his specialist neurology training at RPA Hospital in Australia, and he was awarded 2 research degrees in vertigo at Sydney University: Bachelor of Medical Science, and PhD. Dr Cremer then completed a Fellowship in vertigo (clinical & research) in the ENT Department at Johns Hopkins University in Baltimore USA. He has a great interest in inner ear research, as well as treating patients with dizziness & vertigo.

Dr Cremer has given over 100 scientific presentations in the area of vertigo & vestibular neurophysiology (study of the inner ear balance system), including numerous
scientific publications
in international peer-reviewed journals. He remains actively involved in vertigo research (in collaboration with the Murdoch Institute & Royal Melbourne Hospital, as well as with Neuroscience Research Australia in Sydney).

Dr Cremer is also involved in teaching and training of young doctors. He has lectured Sydney University Medical Students since 1991, and he has been involved in specialist doctor training, since he ran the specialist training program at RPA Hospital (as Clinical Superintendent).